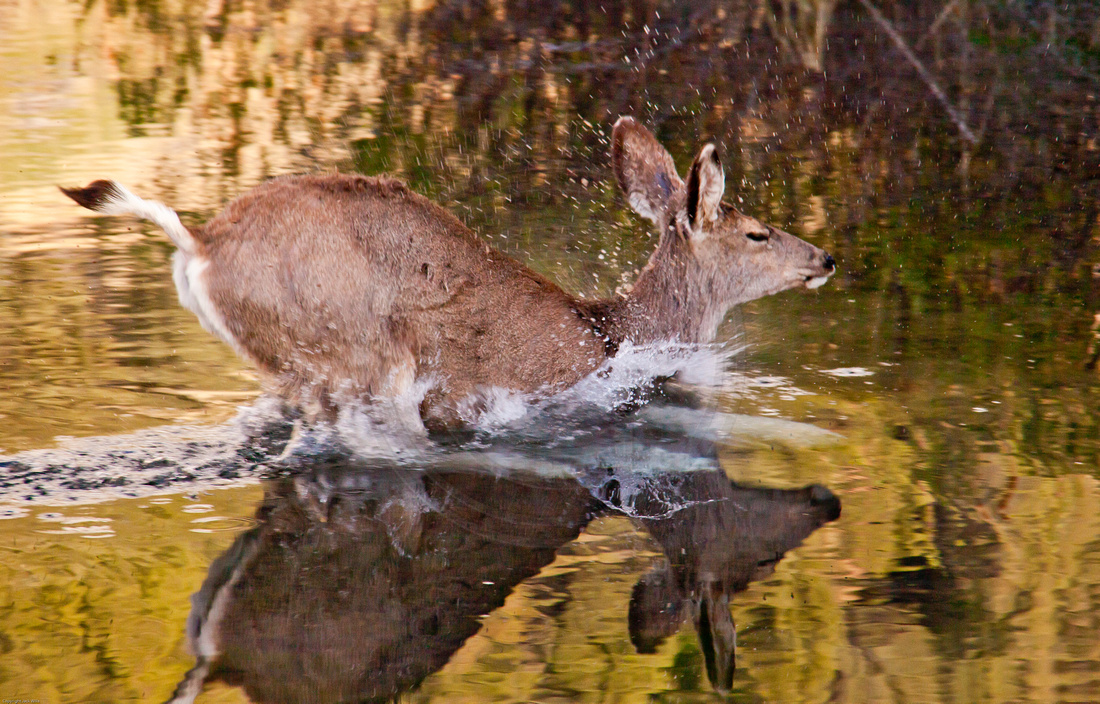 I decided to talk about something less controversial for this blog post. I'm sure I will return later to discuss issues related to factors threatening wildlife, but today I wanted to discuss the challenges of capturing wildlife in action. Since action photography is a complex subject, and I'm not writing a book, I will discuss it briefly and in installments.
Photgraphs of wildlife are interesting and beautiful, but action in photographs adds another dimension. In a recent trip to Malheur National Wildlife Refuge in eastern Oregon, I was accompnied by a close friend who is a periodic wildlife photographer. He has many challenges to creating quality wildlife photographs, including learning the nuances of a relatively new camera. So he asked me to help guide him through the photographic variables of depth-of-field, shutter speed and ISO (International Organizational Standards set for grain in film or digital cards). It actually helped me to hone my skills helping him with this. I thought I would share a photograph I took of a mule deer crossing a stream in the refuge to help illustrate some of the challenges of photographing wildlife in motion. For those readers who either have no interest in the technical aspect of photography or who are experts in photography, I apologize. I hope you enjoy the photograph (there are more on my website) anyway.
Normally, the most essential factor in action photography is stopping action. Yes, some photographers achieve interesting results by blurring motion, but positive results usually are obtained by freezing the moment. To accomplish this, the shutter speed must be fast enough to stop the action. Shutter speed is impacted by several other factors, available light, the speed of the subject, lens focal length, and whether your cameral is hand held, on a tripod or the lense has vibration control, etc. I expect to talk about these at another time. Anyway these photographs were shot at 1/320 of a sec. I would recommend a minimum shutter speed of 1/300 of a second, but faster is better unless you have to increase your ISO to any unreasonable level. A shutter speed of 1/1000 will help to avoid blurring. Panning, moving your camera with the motion of the subject, also helps. If you have your camera set on automatic, this does not improve your chances to stop action. You may be lucky and the camera will choose a high shutter speed, or it may not.
The photograph of the deer crossing the stream may have been improved by a higher shutter speed, but low light presented a problem. This emphasizes the need to be prepared. It is a good idea to practice on local birds and active pets or people to learn the behavior of your camera, your skills and the challenges of the moment. Then try to find the right moment in nature.